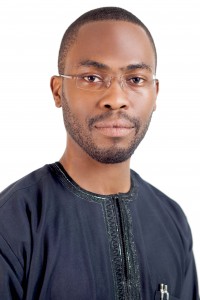 Babatunwa Aderinokun
Babatunwa holds a BSc in Business Management from the University of Surrey, England. He has worked at KPMG Professional Services as a business analyst, and at WestFoster Holdings, a real estate development company, as a business developer.
With his proven expertise in business development within the real estate and financial sectors, Babatunwa oversees and provides strategic direction to Tersus Limited. He also monitors the company's performance and progress towards achieving its stated objectives.
Subscribe to our Email
Get our latest updates, property tips, and deals to your inbox.
We promise no spamming.